Online form builders are among the best applications developed in this modern age. They help create contact forms, registration forms, or surveys, enabling you to gather the data you need without face-to-face interactions. Form ...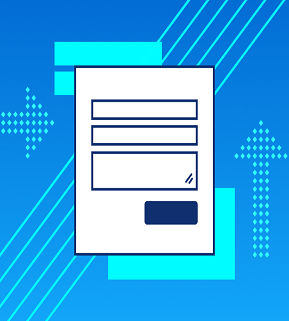 Form builders enable organizations to develop customizable forms suited for their campaigns. They allow businesses to collect user responses in real-time, including vital data and even payments. There are form builders free of...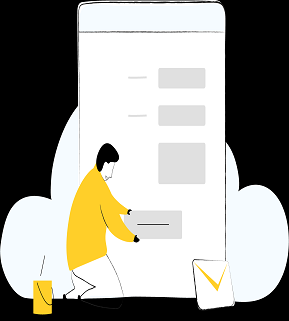 Online form builders have been the go-to applications of researchers and marketers alike. These are very versatile and can be used for different purposes. If your company is selling a product or a service, it would be helpful to k...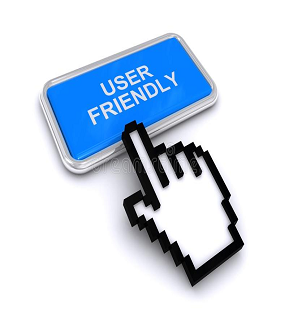 There are several reasons why accurate data collection is essential. When done right, it can help you answer important questions, make predictions, decisions, analysis, etc., that ultimately assist in making your business grow. ...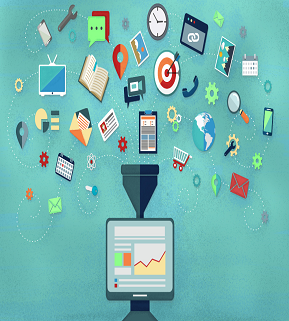 Online form builders help businesses collect vital information to boost sales and improve customer service. They also come with easy-to-use features, allowing enterprises to build forms suited for their campaign without paying a de...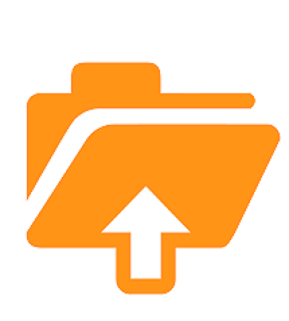 With the ability of form builders to capture promising leads, many companies are using these with the hope of boosting their sales. Online forms can help gather the relevant contact information of your website visitors or customers...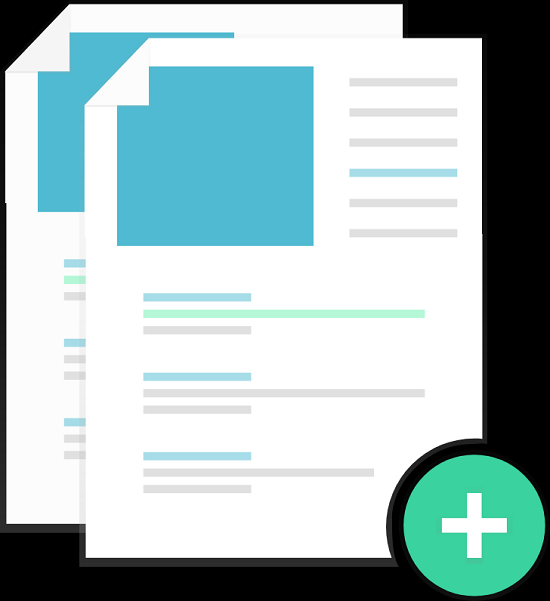 Building a solid online presence is crucial to succeeding in the digital world. To do that, a well-designed website or strong social media following is not enough. You'd also need a good form submission strategy. It could help yo...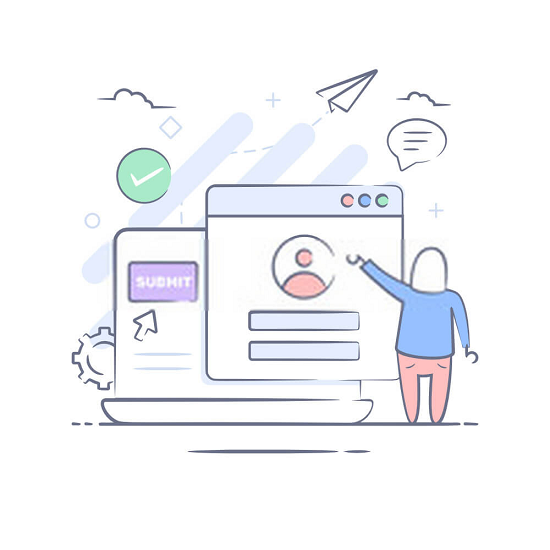 Whether you want to improve your business or understand why you're not doing better than the competition, getting customer feedback or your employees' opinion is the best way to understand your current market standing. However, rea...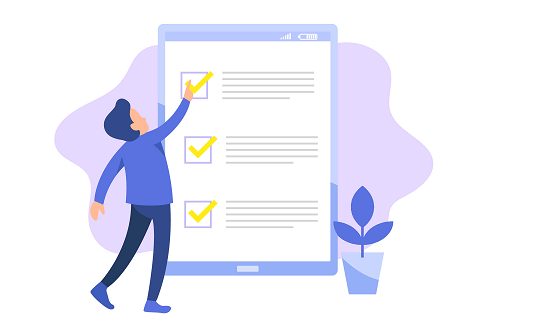 Individual users and organizations choose to make online form surveys instead of traditional printed surveys because of their benefits. They are relatively cheaper, have faster results, and you can analyze findings quickly. To...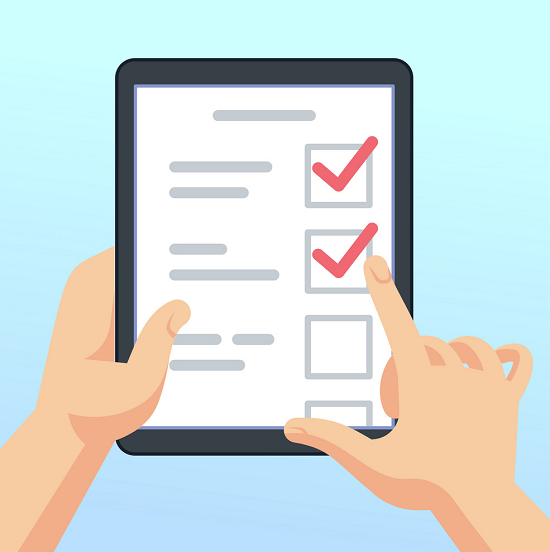 Data is vital in growing your business. It is genuinely beneficial in this global pandemic, where there is a constant need for social distancing. Thankfully, technology has digitized data collection to make the process as easy...