The best online form builder is different for each organization. Every business has unique campaign goals, branding, and style-and not all form builders can meet their demands. Finding the right online form builder is crucial ...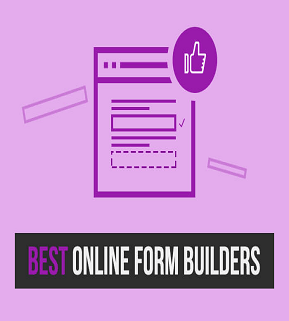 An online form can generate leads and nurture them. It is a vital tool for organizations as it allows them to know their market's feedback, helping them elevate their products and services. To create an effective form, most devel...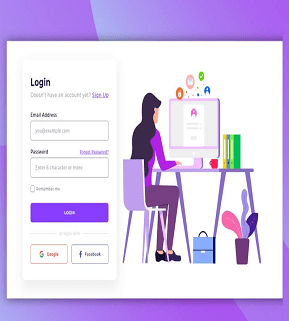 Businesses need to communicate with their customers regularly to maintain their loyalty. If you want to do it without putting in a lot of time and effort, you can use an auto-response email. When you automatically send emails to...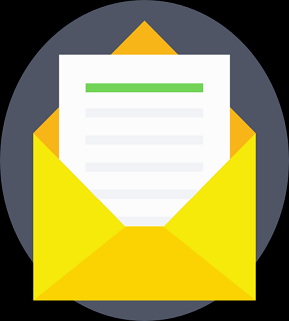 Getting access to a reliable form builder JS gets easier every day, especially now that many web developers make server-side frameworks available. It makes it easy for businesses to create secure forms. Even better, these forms c...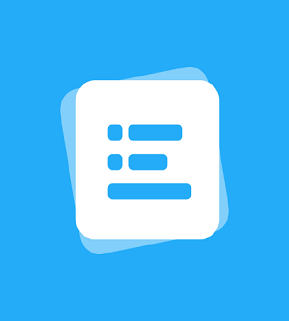 Web forms have become a vital part of every business in today's digital era. Keep in mind that your brand says so much about your company, which is why it's essential to introduce marketing assets that represent what your business ...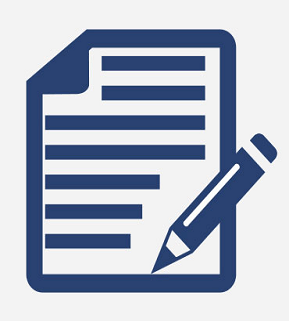 You can opt for Microsoft Forms Pro Features. Researchers and organizations worldwide conduct surveys to know the answers to particular questions. Their topics and formats vary, yet they all give a closer look at their target ...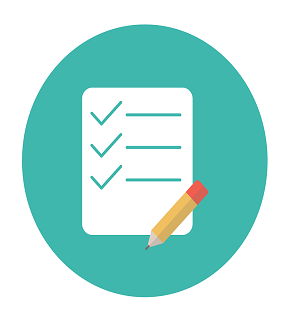 Building beautiful forms that match your branding and campaign is vital in collecting highly qualified leads. It can help businesses turn their target respondents into active customers for businesses. Meanwhile, creating online for...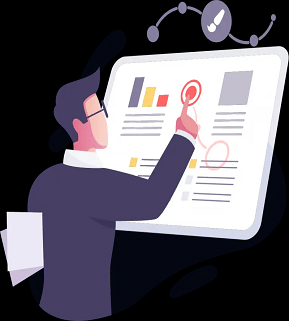 Paid and free open-source form builders are a great way to create and share web forms with your intended audience, whether for lead generation or gauging people's opinions. It enables your organization to gather the data you need...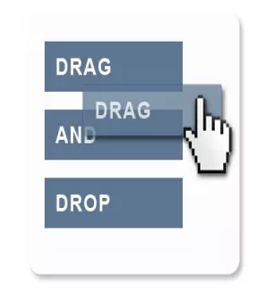 The painful truth about investing too many resources in building your business website and social media platforms is that they are not enough to convert visitors into actual sales. After all, your website and social media channels ...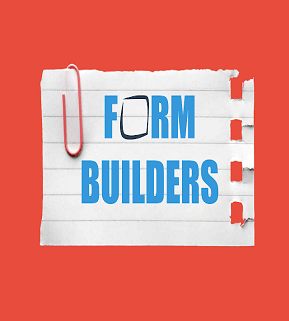 People sometimes forgo answering online forms because they find them boring, complex, or overwhelming. Some want to complete them, but they back out and exit the site once they see their length. Having conditional logic features wi...