Most businesses have online counterparts to keep up with the changing commerce landscape. It would help keep your customers engaged, online or offline, to boost your sales. How to Create a Contact Form Using the WordPress Contac...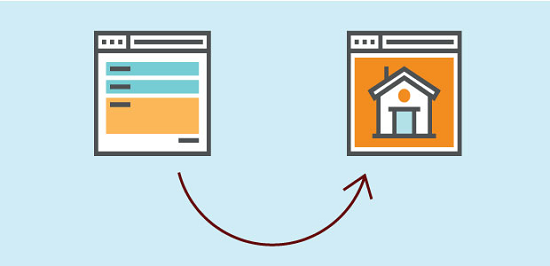 Online forms and social media are best paired up to boost your marketing strategy. Registration forms or surveys are excellent lead generation tools, and companies may post these on social media apps to reach more people. Online...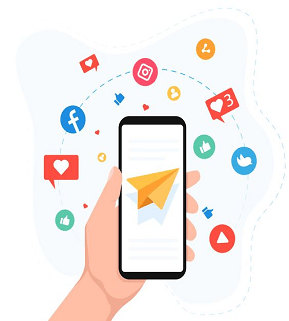 Businesses find customer service a critical aspect of their operations as it helps them satisfy customers and address their issues on time. Some organizations would use calls or emails to get customer feedback. But with technologic...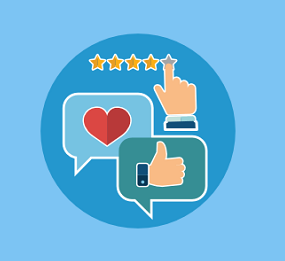 FormBot Cognito Forms, the Free Online Form Maker HubSpot Form Zoho Forms Jotform Free Online Web Application Form Builders with Database Marketing specialists are ...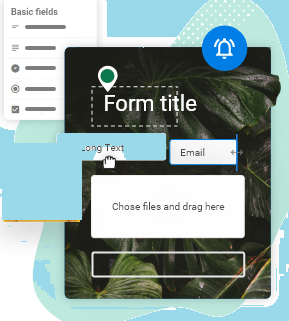 As the internet became widely accessible to many people, it paved the way to digitize certain things that were not readily available before. One of these is the creation of an online form builder. Researchers and marketers have ta...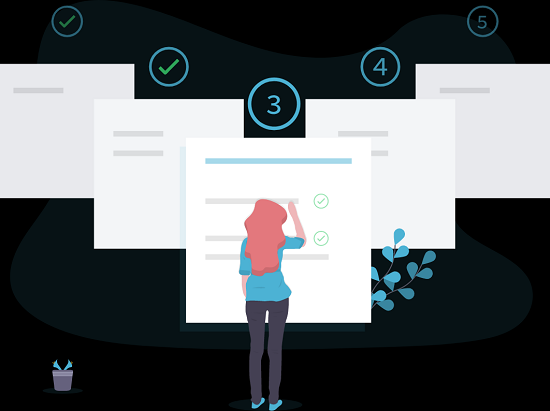 Free Online Form Builder, customer feedback is crucial to gathering valuable information on improving products and services. Any business decision also requires data from customers or staff, and the most convenient way to do that...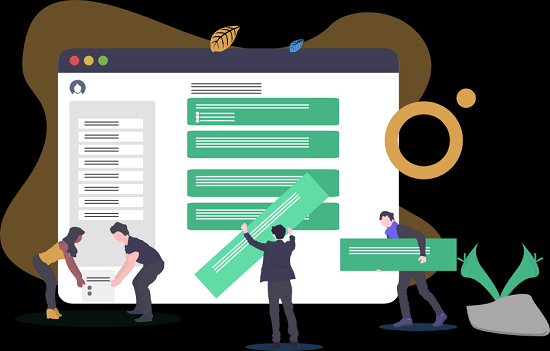 You see, some people still use traditional paper forms for consolidating opinions and feedback, but are you aware that there is a new way to streamline data collection? That is through Bootstrap Form Builder. Bootstrap Form For B...