Online forms are commonly used by companies that are doing research or e-commerce. This tool helps them get valuable user opinions without going to their exact location. They can share with their respondents a URL link, and they ...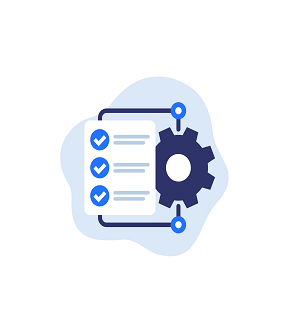 Over the past years, many people have been switching to digital technology to perform specific tasks. Having an advanced solution at hand can make business growth possible. An online form builder with a cloud storage database is...
Companies should constantly find new ways to stay relevant and competitive. Adapting to changes is the key to achieving relentless growth. One way to keep up with the industry development is by improving tasks without spending mor...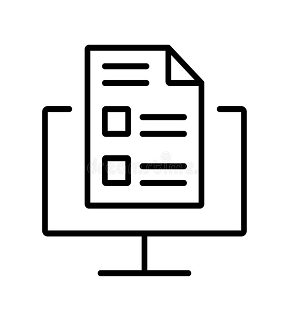 Utilizing a reliable form maker is essential for building a business's online presence. Forms have many purposes, including a way for prospects to reach you, answer a market research survey, or subscribe to your email newsletter....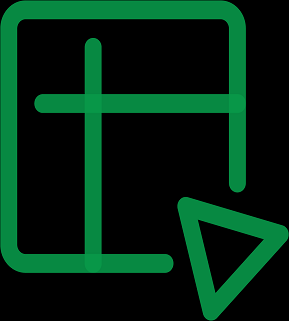 In this digital age, businesses use websites to promote products or services. However, a secure online form builder can elevate a business even more. Today, 74% of companies use web forms to generate new leads. 49.7% of them also s...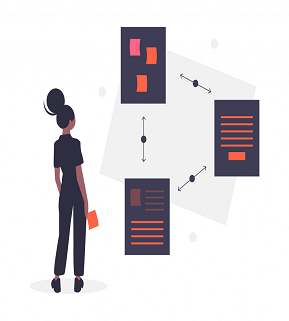 Whether you develop your website using PHP or not, you may be one of the people looking for a form maker that can be launched quickly. Lucky for you, like other website building platforms, there's an online PHP form builder suite...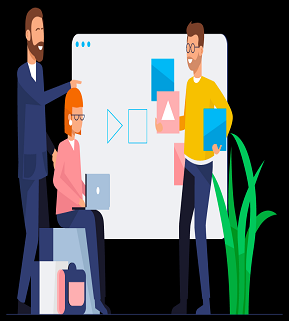 No matter where you build your website, there are tools designed to help create an online form without the need for advanced web dev skills. But, what if you make a website through Bootstrap? Of course, just like WordPress and oth...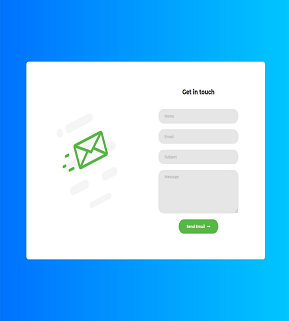 Wufoo online form builder is a simple yet impressive software for collecting and evaluating data. You can get it for free, or you may also pay for its top-notch features, such as payment processing and field encryption. While Wufo...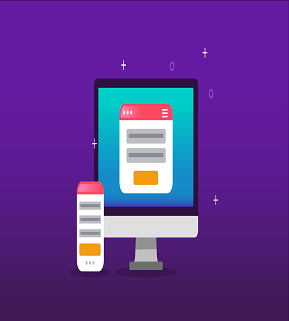 For most businesses, generating leads can be a challenge. The increase in competition has made it hard for companies to track and engage with potential customers. As a result, many businesses continue to face struggles up to this d...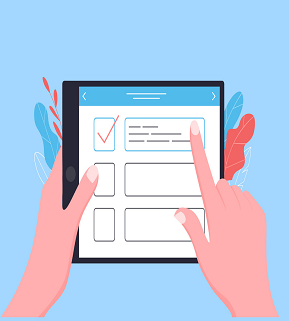 Online form makers are business process applications that can help you gather data quickly. They are a great solution to deploy if you want to automate some of your work. The best online form builder can provide you with an ar...